News Item #1 (3/14/14): RainbowBrite.net's Rainbow Land Museum has been featured in several news articles! You can read them on Metro.co.uk, Buzzfeed, Curbed, TruffleShuffle, ThisBelongsInAMuseum, and Uproxx.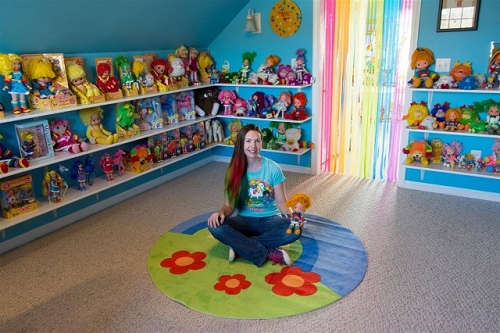 News Item #2 (3/11/14): Several new girls t-shirts are being sold in Mexican Wal-Marts. I sure hope they show up in other countries soon!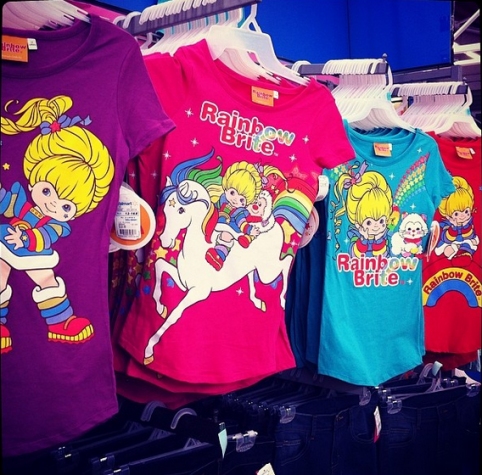 News Item #3 (12/31/13): BriteCast is up to episode #7, plus a minicast and Christmas special. Click here to catch up on the podcast of color! :)
News Item #4 (12/28/13): A new set of Rainbow Brite pajamas are being sold in Penneys/Primark stores! Sadly, there are no Penneys in the US, but they do exist in the UK, the Netherlands, Ireland, Spain, Belgium, France, Portugal, Germany, and Austria. They're not available online, but you can find more information about their stores here.